Economic & Business Strategy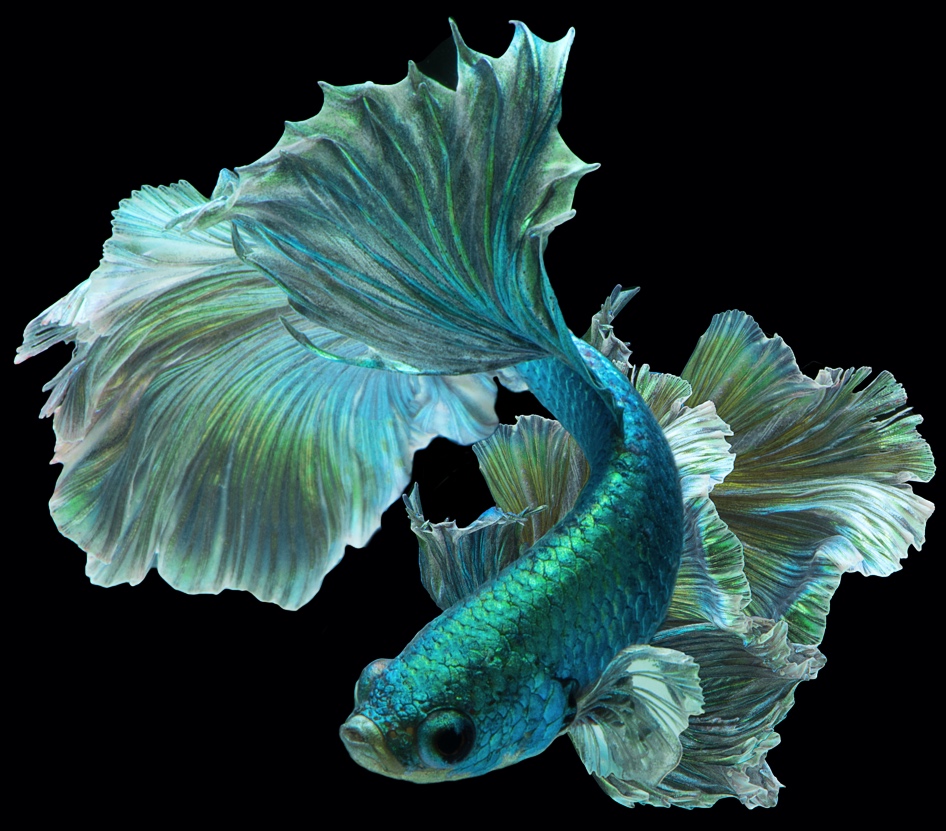 Getting substance on your bare bones strategy or taking your active one to the next level in your company's journey is Pangea Ultima's key service.
We will work with you to drive your profitability by:
Identifying new opportunities and directions for your business
Nurturing relationships for you with new partners to grow turnover
Help you acquire new leads to create future sales opportunities
Introducing new products/services to markets
Business analysis aimed at your growth
Your business strategy needs analysis to help it accelerate away. We will help you plan for the future by creating:
Winning cases for investors, regulators and politicians
Policy simulation and evaluation
Evidence-based policy development and advocacy
Sales forecasting
Market sizing
Scenario analysis and stress testing
Research showing the current business trajectory
We know events can disrupt your business and push it off track into new territory. We will help you better understand new terrain with research analysis that understands the implications of:
Government policy and regulation
Macroeconomic, social and market trends
Technology and market disruption
Geopolitics and international trade
Through design, implementation and management of successful strategic research projects, you profitably interpret and use the results of thought leadership.
Why Us?
It is all about diversity in thinking and perspective
We build bespoke teams with the appropriate talent and expertise for each assignment – from economists, market researchers and sociologists, through scientists and engineers, quantitative specialists and statisticians, to lawyers, corporate strategists, finance and tax experts, marketeers, and lobbyists.
Our advice is built on the broadest perspectives, open minds and a willingness to challenge orthodoxy. We communicate and explain research clearly and with authority to any audience.